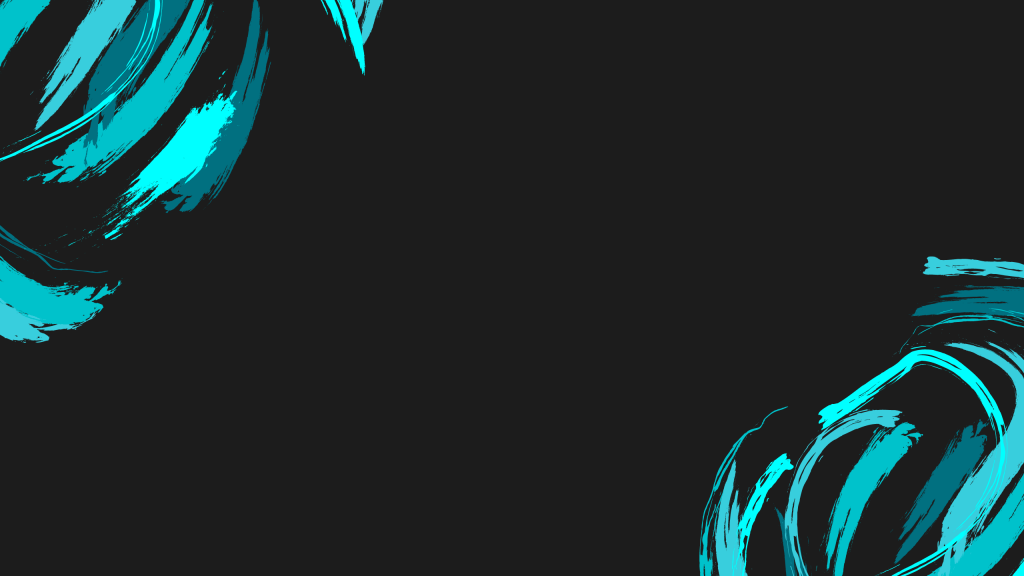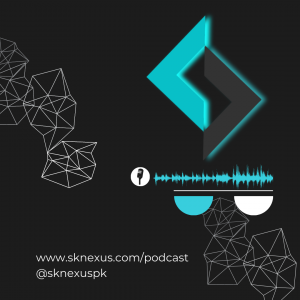 Tech Made Fun
A Podcast By SK NEXUS
If you're wondering, whether tech can be fun? Why should you care as a Pakistani? Find out the answer! Tune in every week and listen to two fanatics explain, argue, learn, and discuss how tech continues to shape the world around us.
Hosted by Saqib Tahir and Khayyam Jafri
---
11 – Truth Behind Trump's App
---
Show Notes
The world has a new the best, the most amazing, the greatest App – learn why you should care and why Trump isn't in over his head. This and much more in today's episode of Tech Made Fun.
Hosted by Saqib Tahir and Khayyam Jafri
Support the show: https://sknexus.com/support
References
Trump Social Media App
Pixel Bugs update
Samsung is the best OS now?
Samsung S22 release
Facebook sees the biggest dip on the stock in All American Tech History
DAO Proptech continues to grow
EMPG invests in Dafterkhwan
Government health program that actually works
Russia-backed hackers behind powerful new malware, UK and US say
Chapters
01:07 Intro
00:23 Donald Trump launches his own social media app called Truth Social
03:43 Is Trump's Truth Social app getting the right traction?
10:25 Has Google Pixel 6 failed as a contemporary smartphone?
11:52 How has Samsung beaten its competitors to become the best android OS?
14:15 Taxes in Pakistan drastically affect the smartphone market
20:48 Facebook loses $250 billion in the biggest dip on stock in All American Tech History
25:00 Facebook groups might be the only valuable feature in Facebook now
33:08 DAO Proptech scaling to new heights
39:45 Forces behind zameen.com invest in Dafterkhwan coworking spaces
45:46 What does the Sehat Sahulat Program launched by Govt Pakistan offer?
51:06 Russia moves onto cyberattacks on Ukraine such as DDOS attack
55:17 The problem with fake discounts being offered by e-stores in Pakistan
1:01:52 Ragpickers in Islamabad selling tech gadgets
Thanks for listening, see you next time.
---
Consider Supporting The Team
We want to give access to information in an unmatched experience. You might have noticed the lack of ads on our website, and there is a reason for it – we want to keep it this way and through your love and support, we can!
Listen To Us For Free On Your Favourite Podcast App
---
All content © 2021 Tech Made Fun – A Podcast By SK NEXUS.