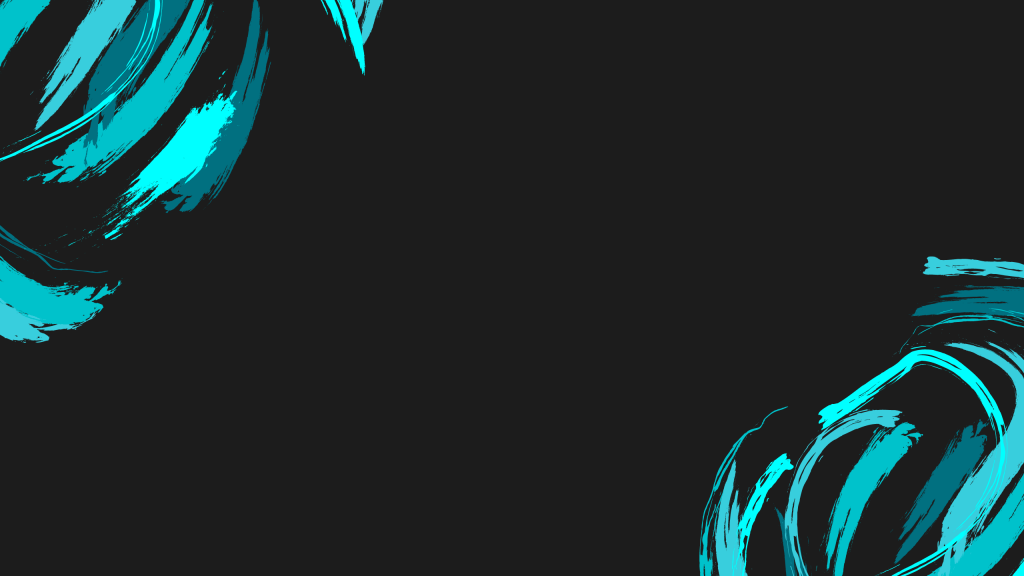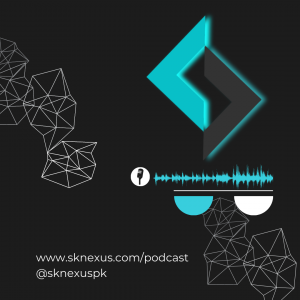 Tech Made Fun
A Podcast By SK NEXUS
If you're wondering, whether tech can be fun? Why should you care as a Pakistani? Find out the answer! Tune in every week and listen to two fanatics explain, argue, learn, and discuss how tech continues to shape the world around us.
Hosted by Saqib Tahir and Khayyam Jafri
---
13 – Apples You Can't Buy
---
Show Notes
Apple had their event, released their products, and revealed their price tags – now we are here to discuss why you should care about it and why you should probably not buy anything just yet, this and much more in this week's episode of Tech Made Fun
Hosted by Saqib Tahir and Khayyam Jafri
Support the show: https://sknexus.com/support
References
Chapters
TBD
Thanks for listening, see you next time.
---
Consider Supporting The Team
We want to give access to information in an unmatched experience. You might have noticed the lack of ads on our website, and there is a reason for it – we want to keep it this way and through your love and support, we can!
Listen To Us For Free On Your Favourite Podcast App
---
All content © 2021 Tech Made Fun – A Podcast By SK NEXUS.