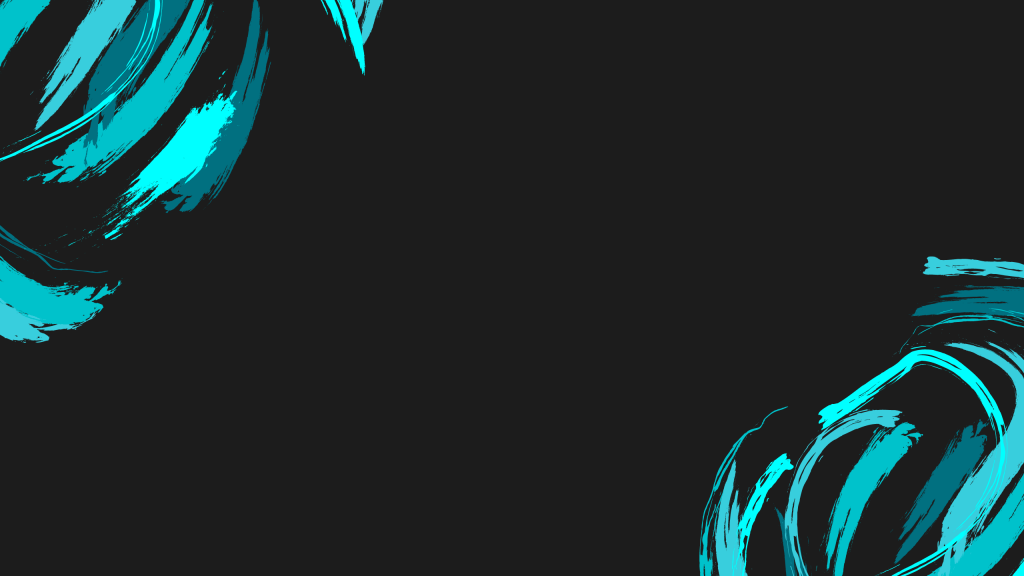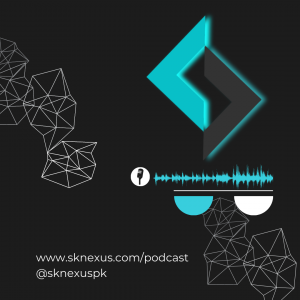 Tech Made Fun
A Podcast By SK NEXUS
If you're wondering, whether tech can be fun? Why should you care as a Pakistani? Find out the answer! Tune in every week and listen to two fanatics explain, argue, learn, and discuss how tech continues to shape the world around us.
Hosted by Saqib Tahir and Khayyam Jafri
---
2 – Rising Car Prices and Exploding Phone Batteries
---
Show Notes
What the big 3 in the automotive industry doesn't want you to know? What did YouTube Co-founder have to say about the removal of the dislike counter?, and can Pandas fly??? All this and much more in this week's edition of Tech Made Fun.
Hosted by Saqib Tahir and Khayyam Jafri
Support the show: https://sknexus.com/support
References
Rise of all car prices, possible reasons
YouTube removes the dislike button
Facebook Podcasts and Importance of Commenting (Currently you can't comment on podcasts anywhere)
Foodpanda Pandafly
Tech Ke Totkay
Oneplus Nord Catching Fire
Chapters
00:00 Intro
00:30 The rise in car prices
01:30 The real reason behind the shortage
10:12 Other reasons for the increase in car prices
14:03 Why did YouTube remove the dislike count from its platform?
19:25 What did YouTube Co-founder have to say about this
21:00 How is YouTube favouring traditional media as opposed to independent content creators
29:10 Is the new Facebook podcast feature available for users?
32:00 How can Facebook podcasts be revolutionary in comparison to other podcast platforms?
35:00 Will the youth like the new podcast feature on Facebook?
40:55 The new phenomenon of Pandas flying
42:47 Foodpanda introduces food deliveries through air
49:07 Why do food deliveries through drones seem impossible
51:50 Are phone batteries exploding?
53:46 But why are phone batteries exploding?
56:40 Tips for optimal phone battery usage
01:02:00 Where you can share your feedback with us
01:03:25 Exciting news for all listeners
Thanks for listening, see you next time.
---
Consider Supporting The Team
We want to give access to information in an unmatched experience. You might have noticed the lack of ads on our website, and there is a reason for it – we want to keep it this way and through your love and support, we can!
Listen To Us For Free On Your Favourite Podcast App
---
All content © 2021 Tech Made Fun – A Podcast By SK NEXUS.