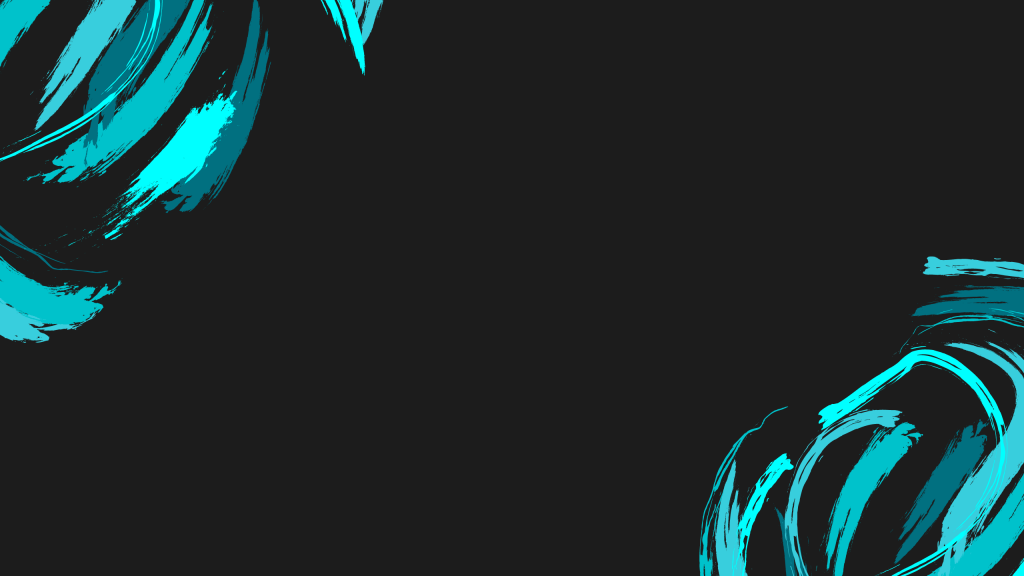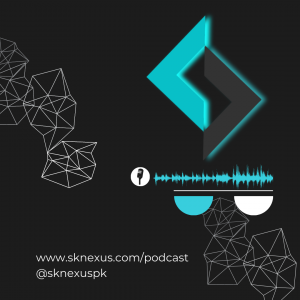 Tech Made Fun
A Podcast By SK NEXUS
If you're wondering, whether tech can be fun? Why should you care as a Pakistani? Find out the answer! Tune in every week and listen to two fanatics explain, argue, learn, and discuss how tech continues to shape the world around us.
Hosted by Saqib Tahir and Khayyam Jafri
---
4 – Behind Every Tech Giant is an Indian
---
Show Notes
Twitter has a new CEO, Samsung puts an end to the Note series, Pegasus spyware attacking iPhone users, and Pakistan to launch e-passport next year – just enough reasons for you to enjoy the 4th episode of Tech Made Fun.
Hosted by Saqib Tahir and Khayyam Jafri
Support the show: https://sknexus.com/support
References
Jack Dorsey stepping down as Twitter CEO
Apple sues NSO Group for attacking iPhones with Pegasus spyware
Pakistan to launch E-passport next year
New Snapdragon Processors – Qualcomm's Snapdragon 8 Gen 1
Chapters
00:00 Intro
00:45 Parag Agarwal replaces Jack Dorsey to become the new CEO of Twitter
02:11 Which tech giants are being run by Indian CEOs?
03:40 Why did Jack Dorsey step down?
07:10 How have Indians managed to dominate the Tech sector
22:02 Samsung puts an end to its Galaxy Note series
23:02 Why did Samsung end its Note series and how folding phones will replace this series?
28:28 What is a zero click spyware and is it affecting iPhone users
30:17 Is iOS less safe in comparison to Android?
33:13 e-Passport to be launched in Pakistan next year
34:30 The problems with e-Banking in Pakistan
42:10 Will e-Passports help reduce identity theft and solve other problems?
46:45 Qualcomm launches its new Snapdragon processor
48:15 How does reducing the nm (nanometre) transistor size of the chip affect performance?
Thanks for listening, see you next time.
---
Consider Supporting The Team
We want to give access to information in an unmatched experience. You might have noticed the lack of ads on our website, and there is a reason for it – we want to keep it this way and through your love and support, we can!
Listen To Us For Free On Your Favourite Podcast App
---
All content © 2021 Tech Made Fun – A Podcast By SK NEXUS.