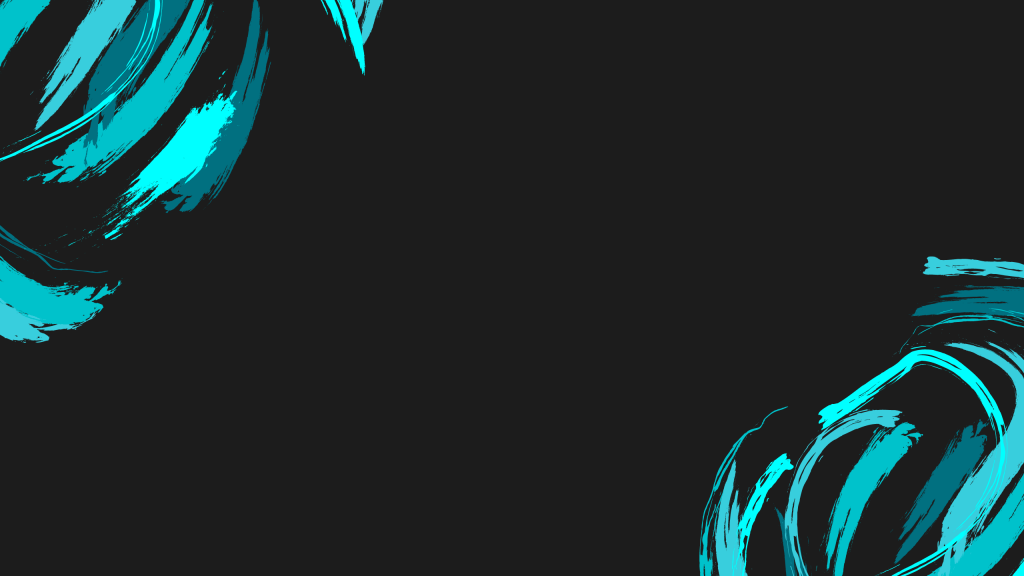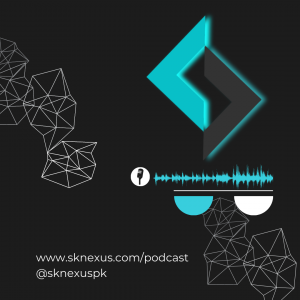 Tech Made Fun
A Podcast By SK NEXUS
If you're wondering, whether tech can be fun? Why should you care as a Pakistani? Find out the answer! Tune in every week and listen to two fanatics explain, argue, learn, and discuss how tech continues to shape the world around us.
Hosted by Saqib Tahir and Khayyam Jafri
---
7 – Food for Thought on TikTok
---
Show Notes
From beating Google in terms of traffic to now turning viral food videos into meals – TikTok makes headlines, good budget smartphones with incredible camera quality, what mic to use?, and a lot more in the 7th episode of Tech Made Fun.
Hosted by Saqib Tahir and Khayyam Jafri
Support the show: https://sknexus.com/support
References
Tiktok Delivers Food
Why is Pakistani innovation revolving around just food businesses
Pegasus NSO followup
Clickbait Farming and Misinformation
Blind Smartphone Camera Test
Smartphone Awards by MKBHD
Qisstpay secures Non-banking finance company licence by SECP
Tech Ke Totkay
Our first purchase due to a SK NEXUS supporter
ENRG Condenser Microphone Kit Adjustable Mic Suspension Scissor Arm, Shock Mount and Double-Layer Pop Filter for Studio Recording & Broadcasting Live steaming Gaming – Black
How does naming convention screw up buying decisions

Hdmi 2.0 naming mess
USB confusion
Chapters
00:00 Intro
01:50 TikTok venturing into food business and plans to open 300 cloud kitchens
03:20 Will food vloggers benefit from TikTok's venture into the food business
04:34 TikTok beats Google in terms of traffic
07:04 The sudden rise of food carts and food businesses in Pakistan
10:42 Why running a food business isn't as simple as the majority would believe
16:46 Pegasus spyware linked with Kamal Khashoggi case
20:01 Why knowing about Pegasus spyware is important
22:10 How Google and Facebook have become a source for spreading misinformation
25:57 Why did Facebook Instant Articles fail
28:27 Exploring smartphones through MKBHD's blind camera test and smartphone of the year
34:22 Tech Made Fun comments and feedback
38:50 Qisstpay secures the first NBFC (Non-banking finance company licence) by SECP
42:29 Experience with Oraan App – Pakistan's first female-led fintech startup
46:34 A user guide about ENRG Condenser Microphone Kit
49:18 How to make your audio sound better without investing any money
53:40 The issues with HDMI naming standard covering HDMI 2.0 and 2.1
54:39 The multiple variations and applications of USB-C
Thanks for listening, see you next time.
---
Consider Supporting The Team
We want to give access to information in an unmatched experience. You might have noticed the lack of ads on our website, and there is a reason for it – we want to keep it this way and through your love and support, we can!
Listen To Us For Free On Your Favourite Podcast App
---
All content © 2021 Tech Made Fun – A Podcast By SK NEXUS.