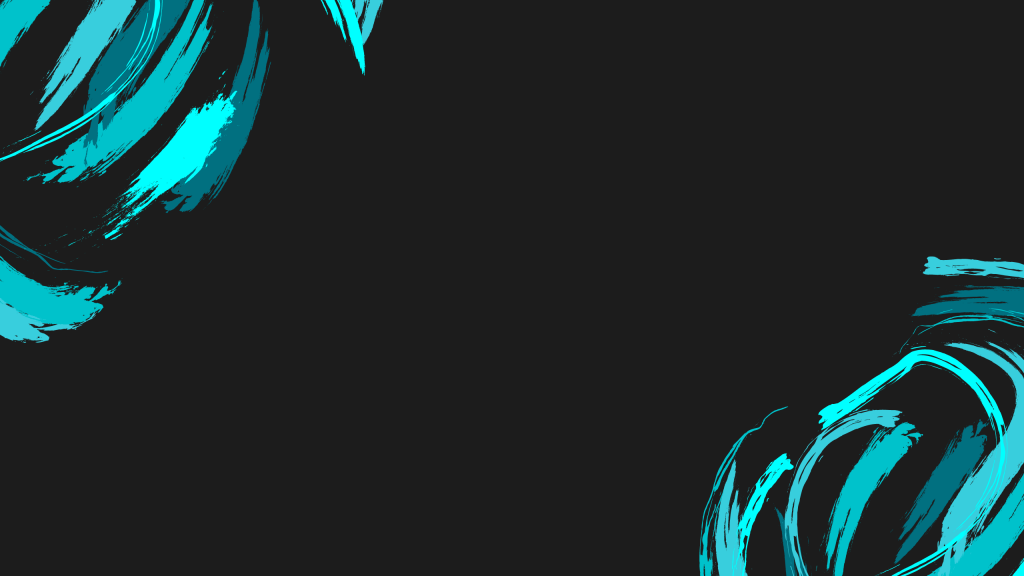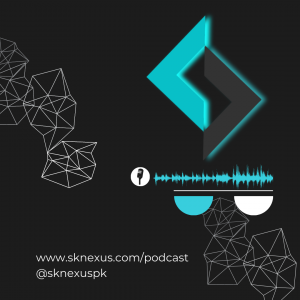 Tech Made Fun
A Podcast By SK NEXUS
If you're wondering, whether tech can be fun? Why should you care as a Pakistani? Find out the answer! Tune in every week and listen to two fanatics explain, argue, learn, and discuss how tech continues to shape the world around us.
Hosted by Saqib Tahir and Khayyam Jafri
---
10 – Buy iPhone 13, Get Nokia 3310
---
Show Notes
Touching on topics that keep PTA and Tesla in the news as well as learning why your computer might be able to mine Crypto behind your back – this and much more on the 10th episode of Tech Made Fun.
Hosted by Saqib Tahir and Khayyam Jafri
Support the show: https://sknexus.com/support
References
PTA tax increased yet again
PTA Rate List
PTA fines 30 million to Jazz for poor service
Punjab Govt instals solar plants in 528 villages
Teen hacks tesla
Tesla's 'Full Self-Driving' beta has an 'assertive' driving mode that 'may perform rolling stops'
Elon Musk offered teen $5K to delete Twitter tracking his private jet
Oladoc raises $1.8m in pre-Series A funding
Norton AntiVirus mining your PCs
Crypto Chai Ada in London
Researcher claims to have found a secret intelligence agency with an apple device
Chapters
00:00 Intro
00:24 How PTA tax and Sales Tax will affect the smartphone market in Pakistan
06:00 The main reason for introducing PTA Tax
07:55 PTA fines Jazz 30 million rupees
09:44 Government focuses on quantity not quality of websites and apps in Pakistan
16:48 Punjab Govt installs solar plants in 528 villages
21:51 German Teen hacks Tesla's API through breaching third-party systems
24:20 Elon Musk offered teen $5K to stop tracking his private jet on Twitter
27:13 Podcast feedback
32:02 Oladoc Pakistan's top Health Tech startup raises $1.8m in pre-Series A funding
34:16 The rise of Telehealth services across the globe
44:22 Why antivirus software are not good for you
48:04 Norton 360 uses a consumers system to mine crypto without consent
53:31 Now you can buy tea using cryptocurrency in London
54:33 Journalist uses Apple AirTags to identify an intelligence agency HQ
56:28 Dominos Pakistan's extremely poor customer service
Thanks for listening, see you next time.
---
Consider Supporting The Team
We want to give access to information in an unmatched experience. You might have noticed the lack of ads on our website, and there is a reason for it – we want to keep it this way and through your love and support, we can!
Listen To Us For Free On Your Favourite Podcast App
---
All content © 2021 Tech Made Fun – A Podcast By SK NEXUS.