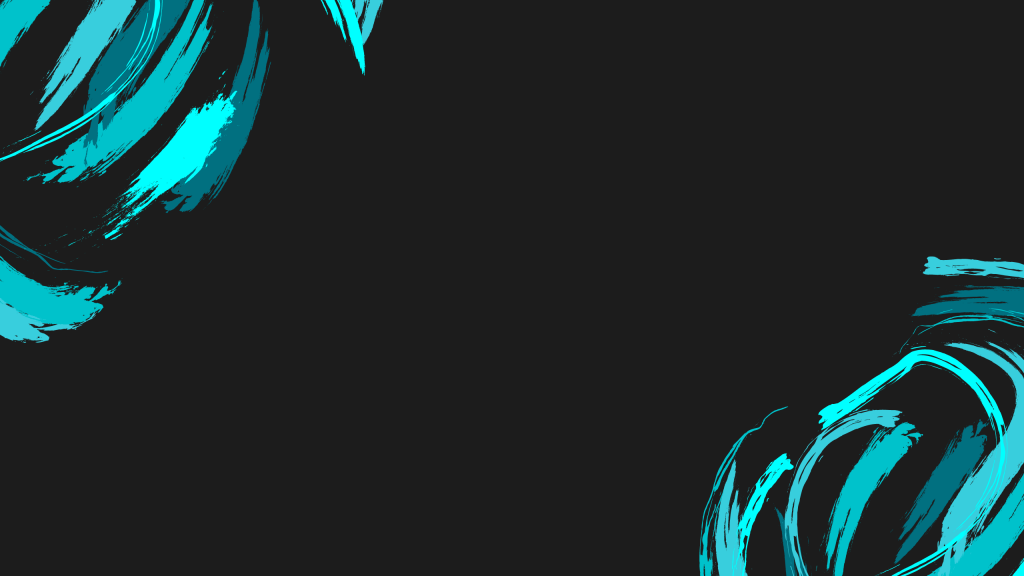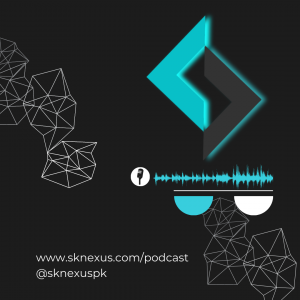 Tech Made Fun
A Podcast By SK NEXUS
If you're wondering, whether tech can be fun? Why should you care as a Pakistani? Find out the answer! Tune in every week and listen to two fanatics explain, argue, learn, and discuss how tech continues to shape the world around us.
Hosted by Saqib Tahir and Khayyam Jafri
---
12 – Put'in Tech In War
---
Show Notes
We cover why you should rethink what war is in this day and age, join us in the special episode of Tech Made Fun covering what you need to know about modern warfare.
Hosted by Saqib Tahir and Khayyam Jafri
Support the show: https://sknexus.com/support
References
Apple, Nike and Google join brands limiting services in Russia
Reddit bans links to Russian state media across the entire site
CD Projekt Red will no longer sell games in Russia and Belarus
Netflix Has Defied the Russian Government, for Now
Wikimedia says it 'will not back down' after Russia threatens Wikipedia block
The world's largest airline ticket-booking service cuts ties with Russia's Aeroflot
Spotify removes content from Kremlin-backed RT and Sputnik and closes Russia office
U.S. Treasury warns crypto firms on Russia cybersecurity threat – source
Russian rouble hits new lows in volatile trading
EA is removing Russian teams from its FIFA and NHL games
Chapters
00:00 Intro
01:20 Big companies like Facebook, TikTok, and Twitter ban state accounts for Russia
02:15 Musk activates Starlink for Ukraine internet needs while Apple, Nike and Google limit services in Russia
02:38 Swift payment protocol decides to delist Russia, ruble devalued almost 50%
04:42 CD Projekt Red decided to stop sales in Russia whereas EA will remove Russian teams from its games
05:45 Netflix will limit its access to Russian consumers and Spotify has removed its Russian based music and songs
06:24 Russian authorities attempt to ban Wikipedia
06:53 Crypto exchanges to ban Russian accounts
08:02 How wars in the future will be dependent on not just war tech but consumer tech
10:06 How will consumers be affected by new-aged wars
15:14 How not to depend on technology in emergency situations and how to protect your data
20:24 Ways to save and protect your online financial documentation
25:02 Importance of P2P network as an offline mode of communication and entertainment
27:45 Is there an offline mode of education for students in war-like conditions?
30:32 Can remote healthcare services help in emergency conditions like war?
Thanks for listening, see you next time.
---
Consider Supporting The Team
We want to give access to information in an unmatched experience. You might have noticed the lack of ads on our website, and there is a reason for it – we want to keep it this way and through your love and support, we can!
Listen To Us For Free On Your Favourite Podcast App
---
All content © 2021 Tech Made Fun – A Podcast By SK NEXUS.