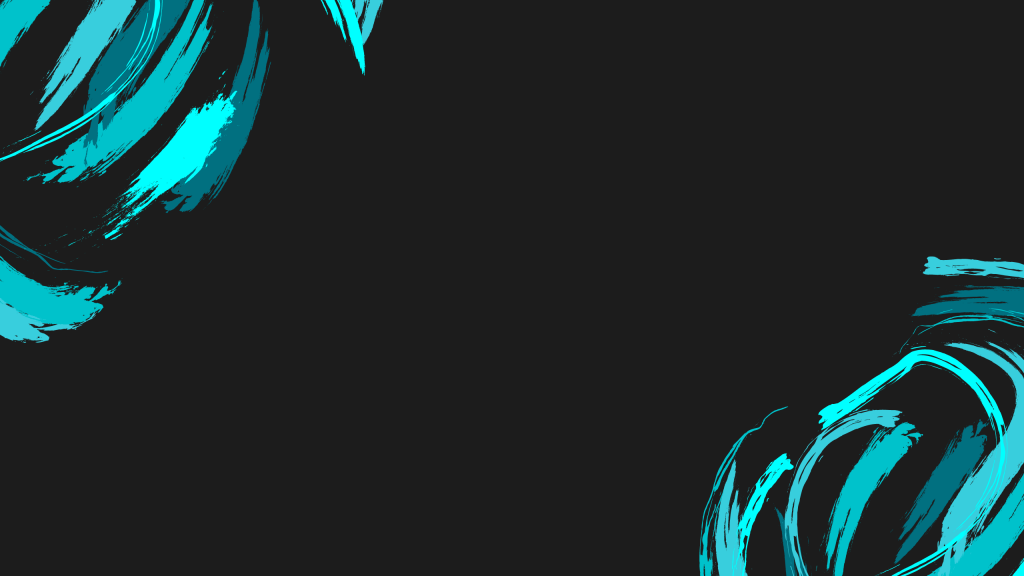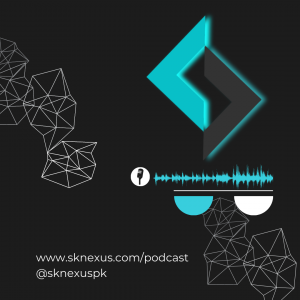 Tech Made Fun
A Podcast By SK NEXUS
If you're wondering, whether tech can be fun? Why should you care as a Pakistani? Find out the answer! Tune in every week and listen to two fanatics explain, argue, learn, and discuss how tech continues to shape the world around us.
Hosted by Saqib Tahir and Khayyam Jafri
---
5 – 25,000$ Lahori Trees
---
Show Notes
Yes you read that right, there is a tree, which costs 25,000 USD, and is a smart tree – planned to be planted in Lahore, this and much more in this week's episode.
Hosted by Saqib Tahir and Khayyam Jafri
Support the show: https://sknexus.com/support
References
Tech Ke Totkay
My experience with Windows 11 and why I switched back to Windows 11
Slower animations for common interactions
Multitasking issues with no support for separated window tabs
Rearranging the taskbar is not possible anymore
The start menu is not custom and can't group apps
Extra steps for settings
Control panel still exists, settings like mouse speed and mic settings are harder to access
Game slowdowns with my existing installs
Chapters
00:00 Intro
01:03 WhatsApp introduces its new disappearing messages feature
03:40 Importance of WhatsApp for local businesses
06:46 Cons of the WhatsApp disappearing messages feature
09:50 WhatsApp end-to-end encryption
13:10 Amazon Web Services suffers an outage affecting platforms like Netflix
15:50 Google Playstore not working due to AWS downtime
17:40 Ubers introduces audio recording and ride check updates
24:52 Tech Made Fun Podcast feedback rundown
27:43 Smart Trees in Lahore to control increasing pollution
29:10 The biggest challenge with smart trees implementation: Feasibility
32:50 Issues with plastic-free initiatives in Pakistan
37:44 Why Windows 11 has a bad user experience
43:25 Bad news for Google Chrome users who wish to switch to Windows 11
46:05 SK NEXUS Enablement Drive
Thanks for listening, see you next time.
---
Consider Supporting The Team
We want to give access to information in an unmatched experience. You might have noticed the lack of ads on our website, and there is a reason for it – we want to keep it this way and through your love and support, we can!
Listen To Us For Free On Your Favourite Podcast App
---
All content © 2021 Tech Made Fun – A Podcast By SK NEXUS.