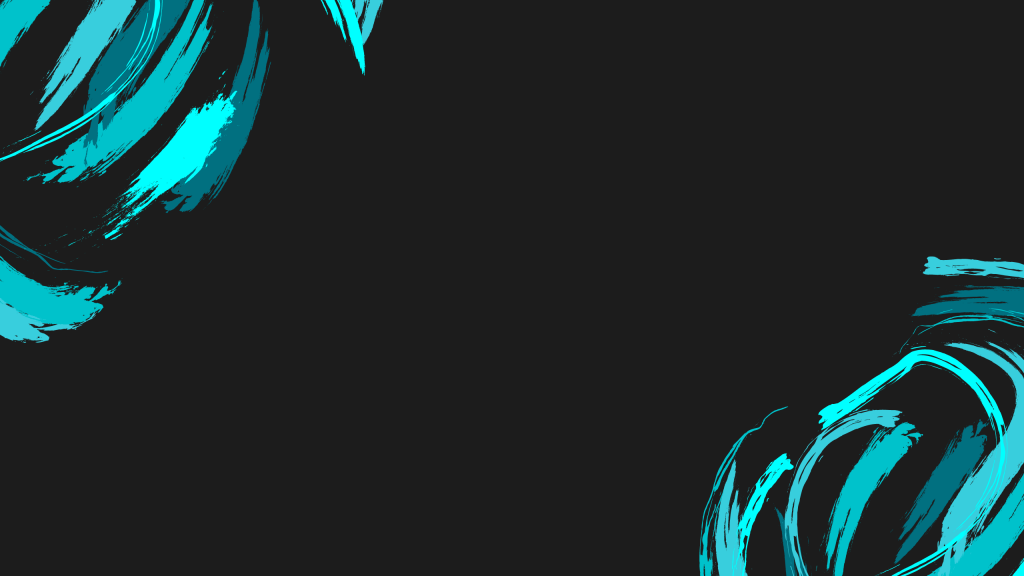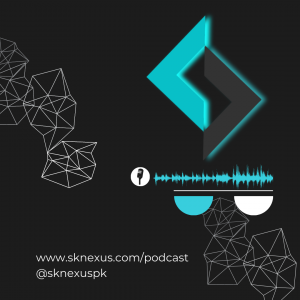 Tech Made Fun
A Podcast By SK NEXUS
If you're wondering, whether tech can be fun? Why should you care as a Pakistani? Find out the answer! Tune in every week and listen to two fanatics explain, argue, learn, and discuss how tech continues to shape the world around us.
Hosted by Saqib Tahir and Khayyam Jafri
---
6 – Elon Promises What Pakistani Telco Couldn't
---
Show Notes
Elon promises internet for the masses of Pakistan, Jazz to support Elon's venture – meanwhile, everything you know might be getting hacked. This and much more in this week's episode of Tech Made Fun.
P.S Snapdragons might be breathing flames now.
Hosted by Saqib Tahir and Khayyam Jafri
Support the show: https://sknexus.com/support
References
Tech Ke Totkay
Chapters
00:00 Intro
00:57 Why is Elon Musk bringing Starlink to Pakistan
03:25 How did Jazz CEO react to the news of Starlink coming to Pakistan
05:50 Starlink is the future of the internet worldwide
11:23 The biggest hack of the decade – Log4J / Log4Shell
14:39 What is a Zero-day exploit
18:55 How can you save your data in case of a ransomware attack
19:33 Pinterest soon to include video content after acquiring Vochi
25:36 Apple Launches an App for Android users
28:55 Flying cars are here – Introducing Jetson 1 Personal Aerial Vehicle
30:40 Tesla Cyber Trucks and their ridiculous wipers
37:23 Kravemart secures 6$ million funding – Q-commerce startup
40:55 The rise of FinTech Startups
46:38 Snapdragon 8 Gen 1 shows concerns as a processor
49:00 Shortfall of good budget phones in Pakistan after Oppo acquires OnePlus
Thanks for listening, see you next time.
---
Consider Supporting The Team
We want to give access to information in an unmatched experience. You might have noticed the lack of ads on our website, and there is a reason for it – we want to keep it this way and through your love and support, we can!
Listen To Us For Free On Your Favourite Podcast App
---
All content © 2021 Tech Made Fun – A Podcast By SK NEXUS.