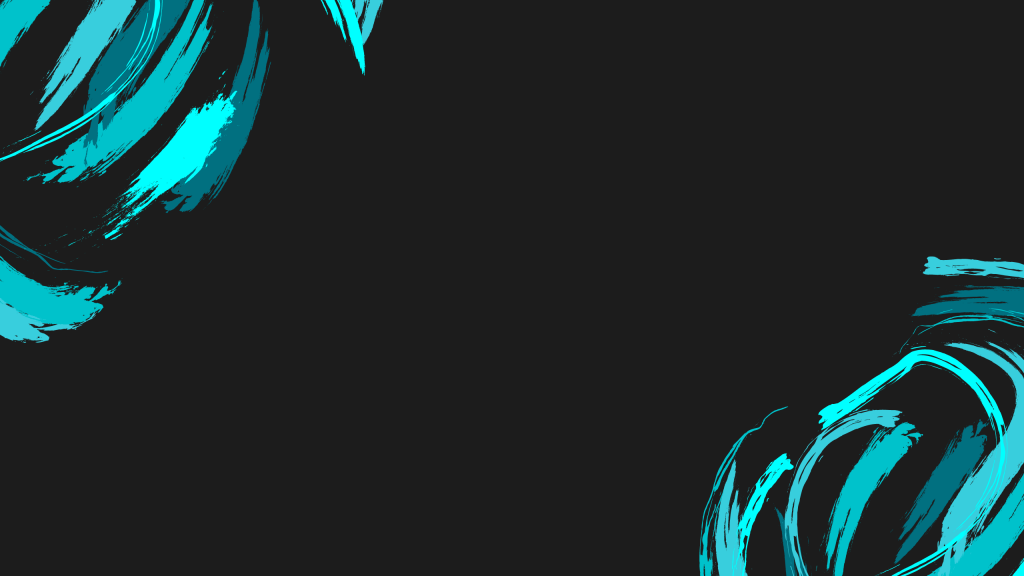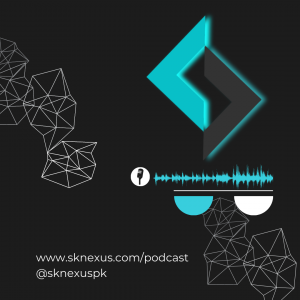 Tech Made Fun
A Podcast By SK NEXUS
If you're wondering, whether tech can be fun? Why should you care as a Pakistani? Find out the answer! Tune in every week and listen to two fanatics explain, argue, learn, and discuss how tech continues to shape the world around us.
Hosted by Saqib Tahir and Khayyam Jafri
---
3 – Spoonserved By Apple
---
Show Notes
Apple launches its Self Repair Program, but is it a sincere contribution towards the right to repair the movement or just another marketing gimmick?
Hosted by Saqib Tahir and Khayyam Jafri
Support the show: https://sknexus.com/support
References
Apple Announces Self Repair Program
– Official Blog Post for Self Repair Program
– Verge Review
– Independent Repair Program News
– Apple Service Locator Link
– A practical guide to buying used smartphones within Pakistan
– Louis Rossmann YouTube channel
Microsoft Loop
– What is Loop?
– How does it work?
– Upcoming features
– 6 things on the Roadmap to Release
– A look into Microsoft SE product lineup
Rise of Startups in Pakistan
– Starting up: Unlocking entrepreneurship in Pakistan Global Report
– Invest2Innovate Investment Tracker
– Coworking spaces for startups
Tech Ke Totkay
What to look for when getting a device repaired in Pakistan
– Right to repair and Pakistan, What to look out for?
Chapters
00:00 Intro
01:00 What is Apple's Self Repair Program?
02:32 Is Apple's Self Repair Program a contribution towards the Right To Repair movement?
06:48 What are the problems with Apple's Self Repair Program?
08:38 Is the Right To Repair Movement good for end consumers?
12:44 How did a Youtuber record his protest supporting the Right To Repair movement?
14:50 How did IBM become the first self-repair monopoly
16:18 Contribution of Tech companies like Apple towards climate change initiatives
21:25 History of the Right To Repair movement and status of the current legislations passed
23:10 What is Microsoft Loop and how does it work
28:50 Why will Microsoft Loop fail as a project management tool?
32:40 Microsoft launches its new laptop Microsoft Surface SE and Windows SE
36:26 The new Microsoft Surface Duo 1 and 2 mobile phones
37:26 Competition breeds innovation? Taking examples of Intel and Google
38:50 Pakistan brings the first ever E-voting hacking competition
40:22 The new trend in Pakistan – Startups
44:12 How can you start your startup journey in Pakistan
48:15 The basic difference between a startup and an SME
50:12 SME and Startup funding in Pakistan
54:40 Call for sponsorships on a lighter note
56:20 What to look for when getting a device repaired in Pakistan
01:00:02 How will Apple's Self Repair Program impact Pakistan
01:03:10 Call for Feedback – Tech Made Fun podcast
Thanks for listening, see you next time.
---
Consider Supporting The Team
We want to give access to information in an unmatched experience. You might have noticed the lack of ads on our website, and there is a reason for it – we want to keep it this way and through your love and support, we can!
Listen To Us For Free On Your Favourite Podcast App
---
All content © 2021 Tech Made Fun – A Podcast By SK NEXUS.